Connecting healthcare professionals and researchers
Med ViewPoint™ is a nationwide curated panel of healthcare professionals ready to share their experience and insights with market and usability researchers.
Our panel consists of licensed practitioners from a full range of settings, units, and specialties. We provide opportunities for healthcare professionals to participate in research studies in exchange for fair market value incentives.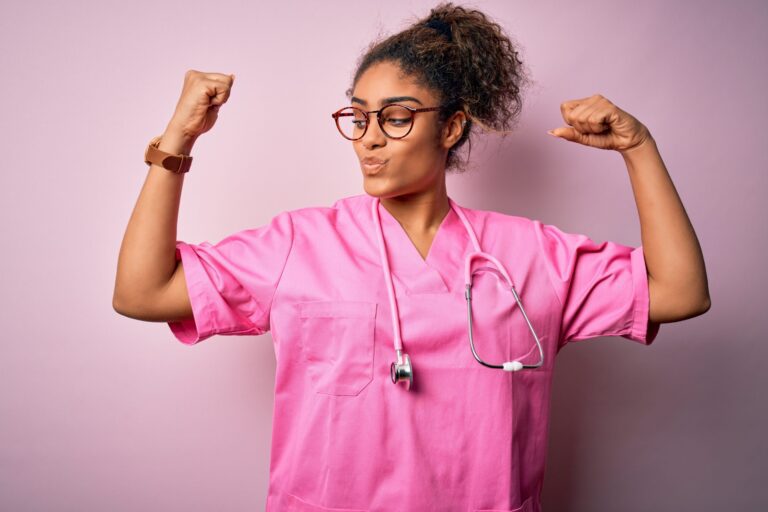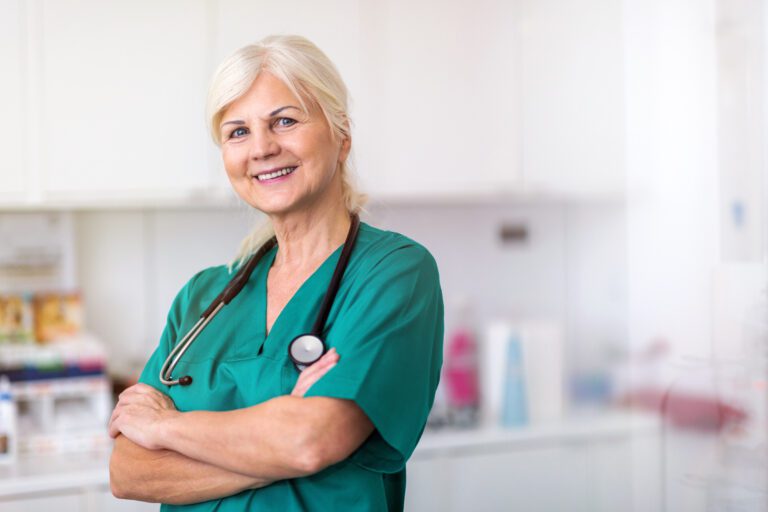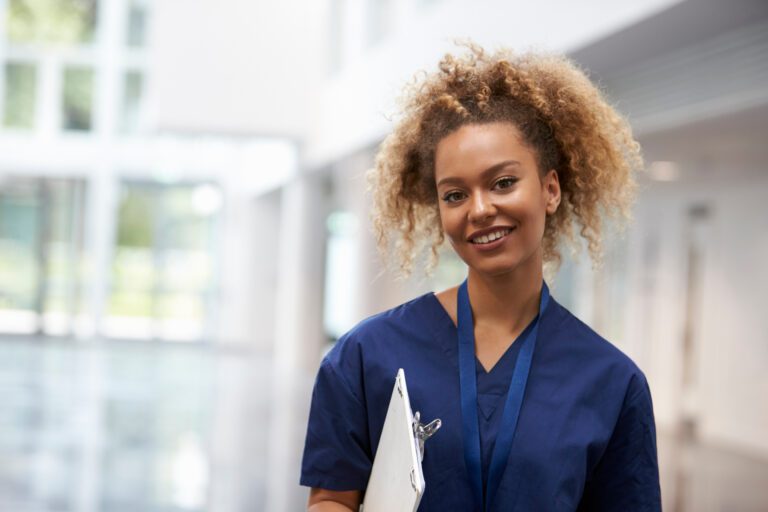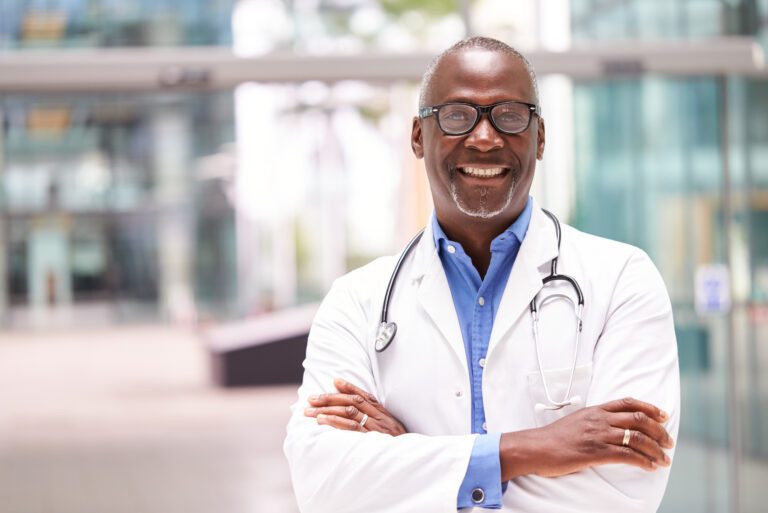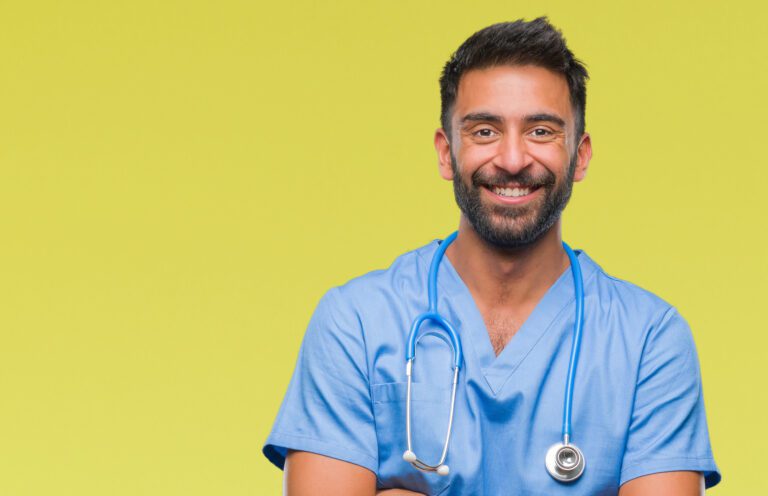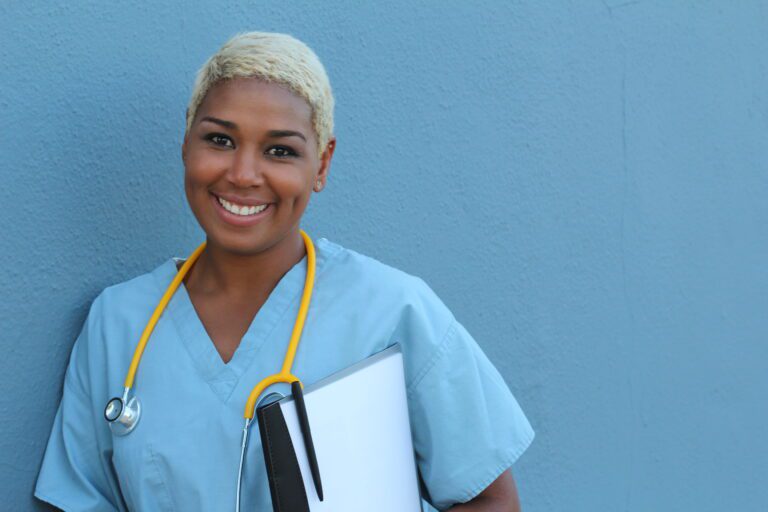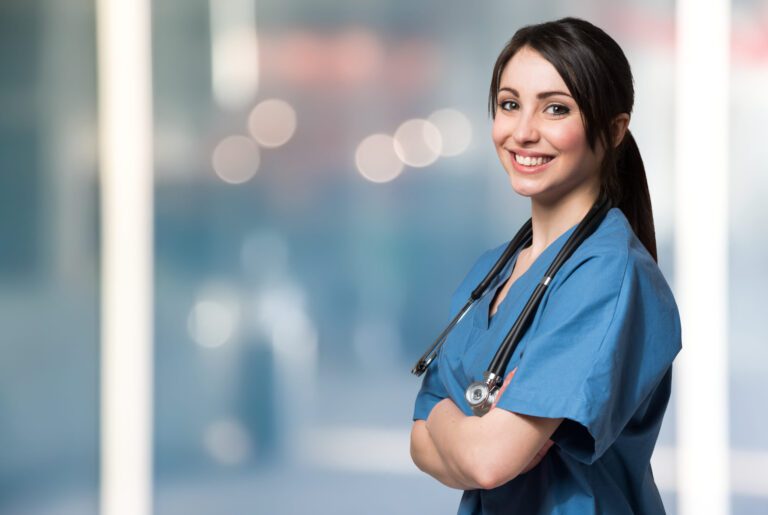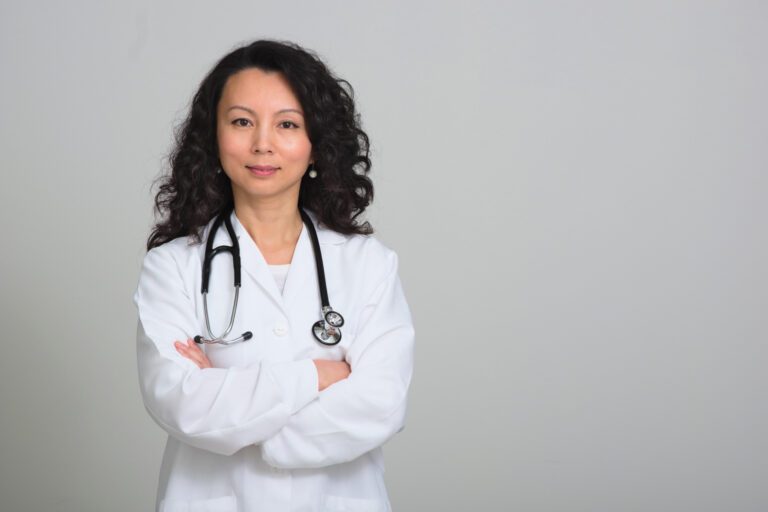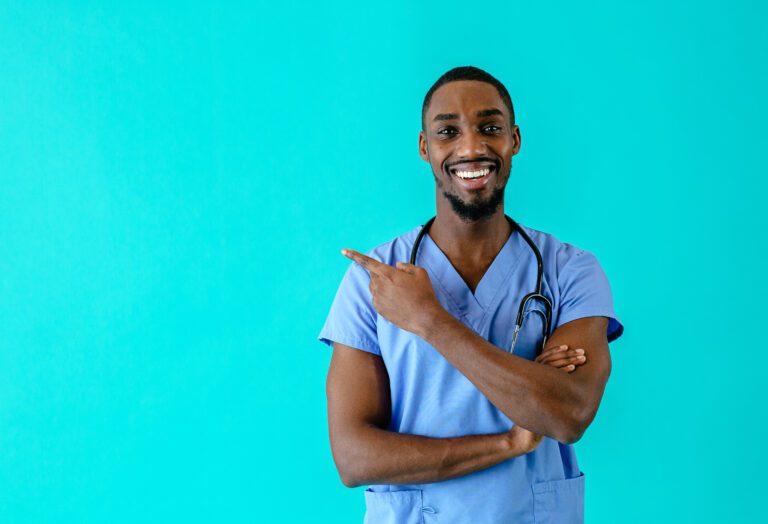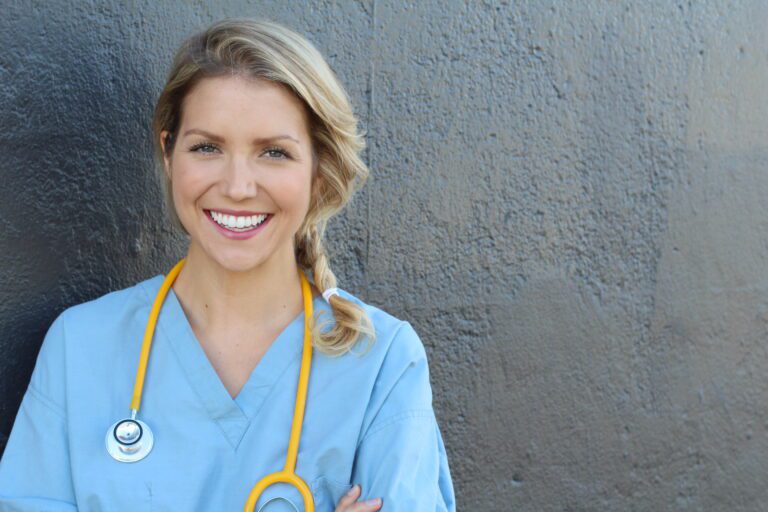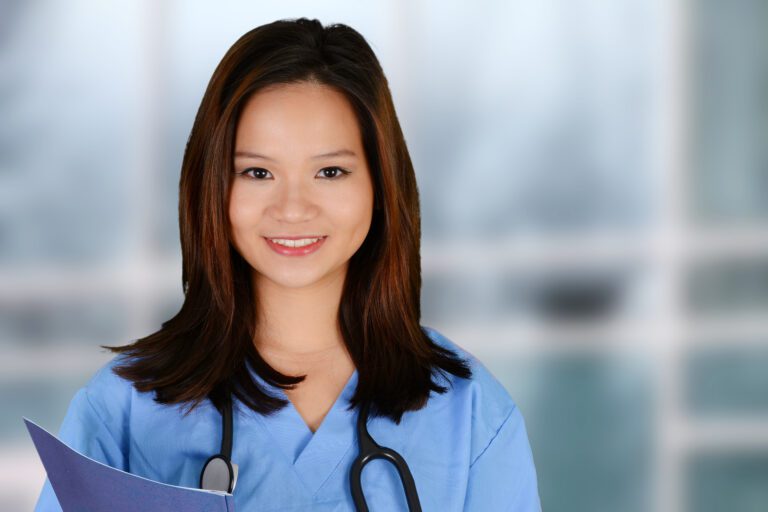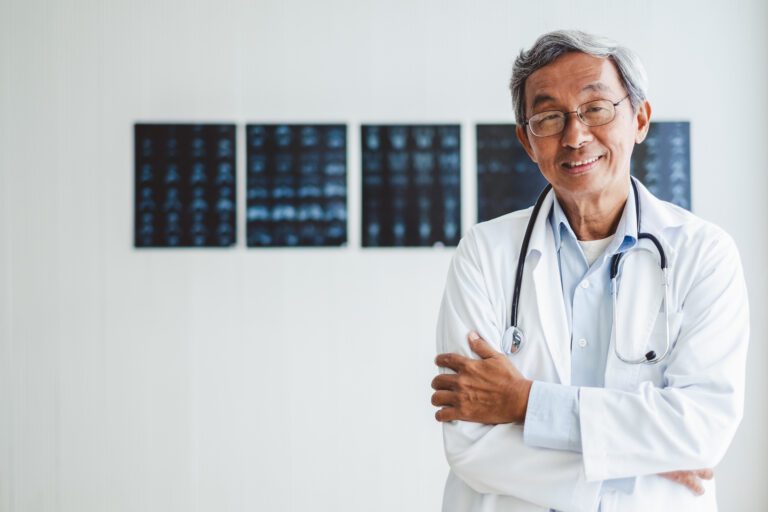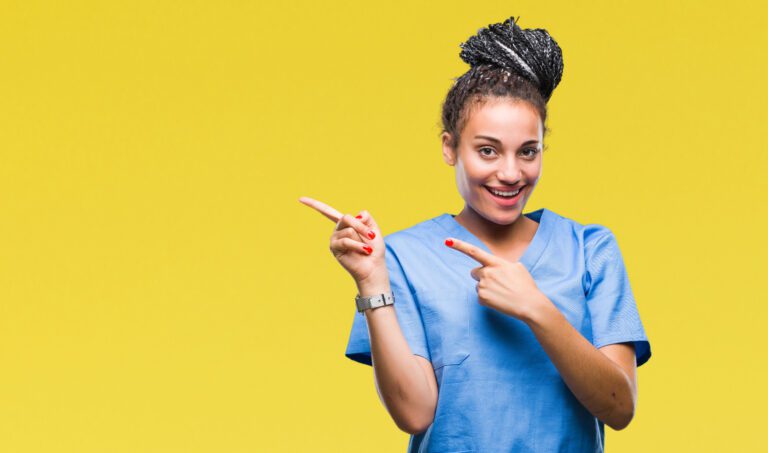 Your source for healthcare market research participants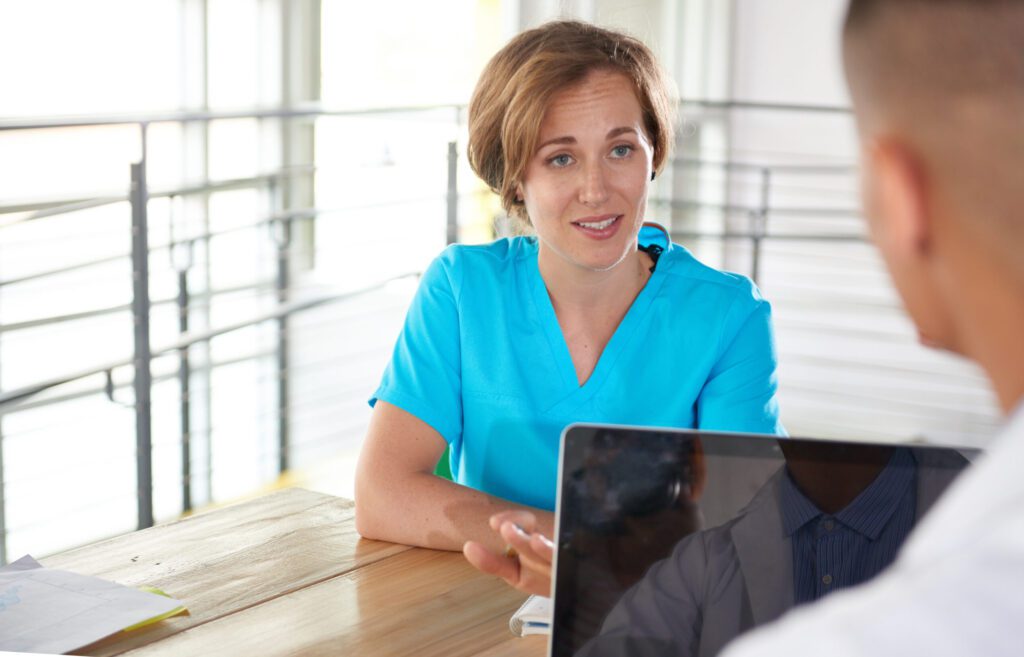 As a healthcare researcher, you need to assess the commercial viability of treatments, instruments, supplies and services used in healthcare. You seek the voice of users and purchasers to shape products' form, interface and utility. 
We can provide you with rapid access to verified physicians, nurses and a wide range of allied health professionals at all levels and specializations. Whether it is for a 300+ online survey or a handful of in-depth interviews, we arrange your connection to honest and intelligent professional nurses for updated current practices and feedback on concepts, products, and services.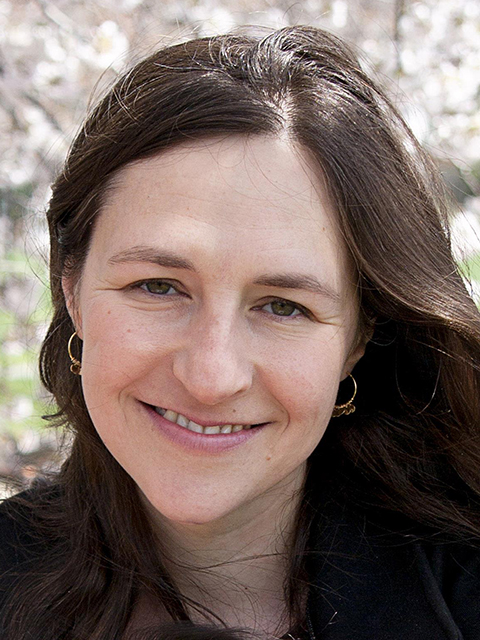 Bonnie Elbaum
Project Manager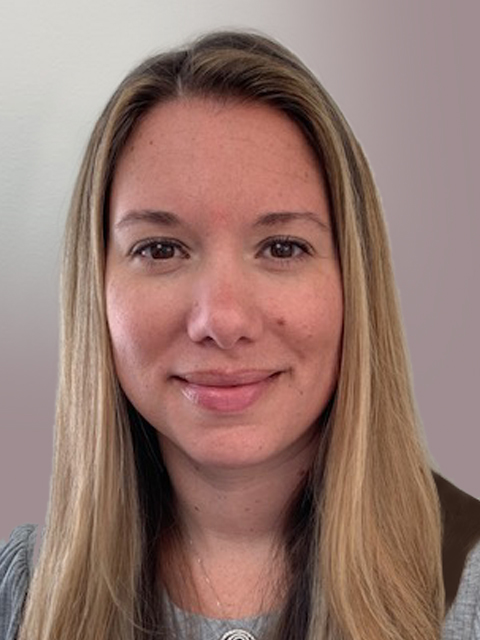 Emily Crampton, MSN, RN
Nursing Advisor
Contact us about your project
Market Modelers® is a full-service market research and forecasting group specializing in healthcare projects.  We have been providing market research services to the industry since 2008. 
Med ViewPoint™ and Nurse ViewPoint™ are our service lines specializing in recruiting healthcare professionals for market and usability studies.
MedSimCenter is our healthcare-focused research center in Central New Jersey which provides hospital, surgery, and outpatient office simulated use environments along with the capability of setting up custom use environments. We provide professional audio-visual with multi-camera live editing, recording, and streaming.  All A/V and simulation services are provided in-house or internationally.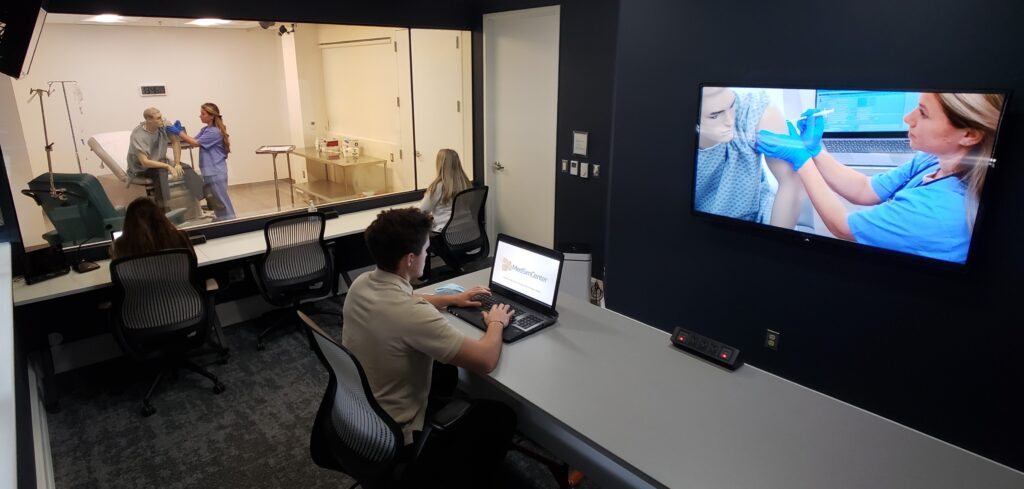 Nurse ViewPoint™ and Med ViewPoint™ are trademarks of Market Modelers®
The content of this site is copyrighted © 2023 Market Modelers®, LLC
30 Technology Drive, Suite 1
Warren, New Jersey 07059